Civil Rights
A new AMERICAN EXPERIENCE collection, currently featuring a selection of our award-winning films from Stanley Nelson (Firelight), documenting pivotal moments in the 20th century civil rights movement— along with articles, digital shorts and original features exploring America's continued struggle with race, democracy and justice.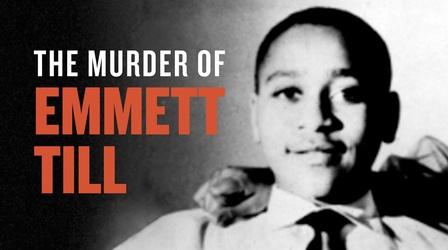 Emmett Till's murder and the acquittal of his killers mobilized the Civil Rights Movement.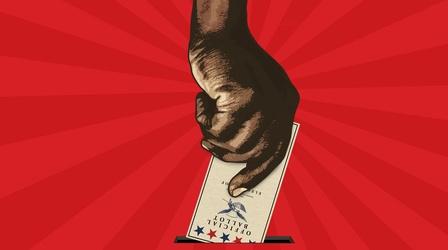 Shattering the foundations of white supremacy over 10 memorable weeks in 1964.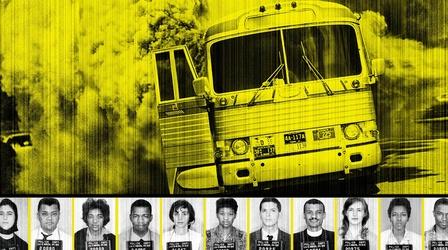 The story behind civil rights activists who challenged segregation in the American South.